10% OFF Best Available Rate with Breakfast
Availability
:2019/10/15~2024/01/01
10% discount for hotel website exclusive
➤本活動專案僅限於透過官方網路預訂。
➤本專案適用愛旅行回饋計畫。
➤若更改房型,則不享有此優惠價,請依其它相關專案售價處理。
➤訂金及取消相關規定依據消費者保護法規處理。
Please select a room type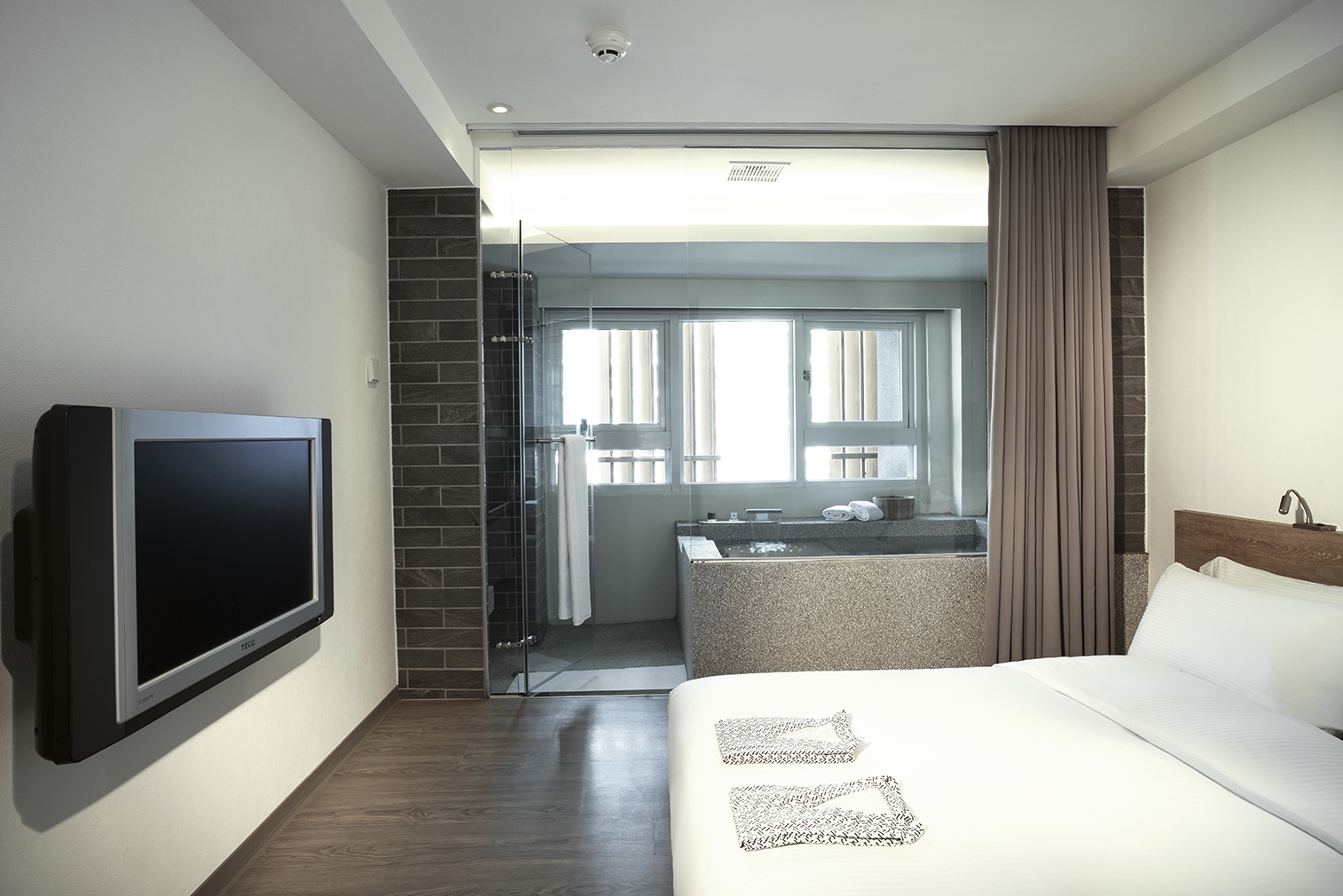 23 square meters
One king bed (152 cm × 188 cm)
Number of guests: 2 guests
(Children aged 7-12 will be charged according to the hotel regulations. 13 years old or older (including) Please select the number of adults, which are denominated by adults)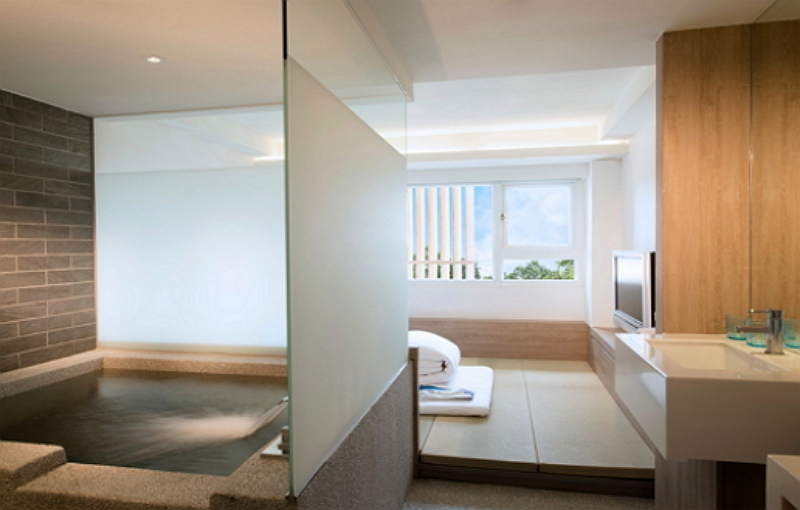 19 square meters with tatami + two Japanese mattress (105x188cm*2)
Extra beds or baby cots are not available in this room type.
Number of guests: 2 guests
(Children aged 7-12 will be charged according to the hotel regulations. 13 years old or older (including) Please select the number of adults, which are denominated by adults)
The Panasonic multi-function toilet is available in the room.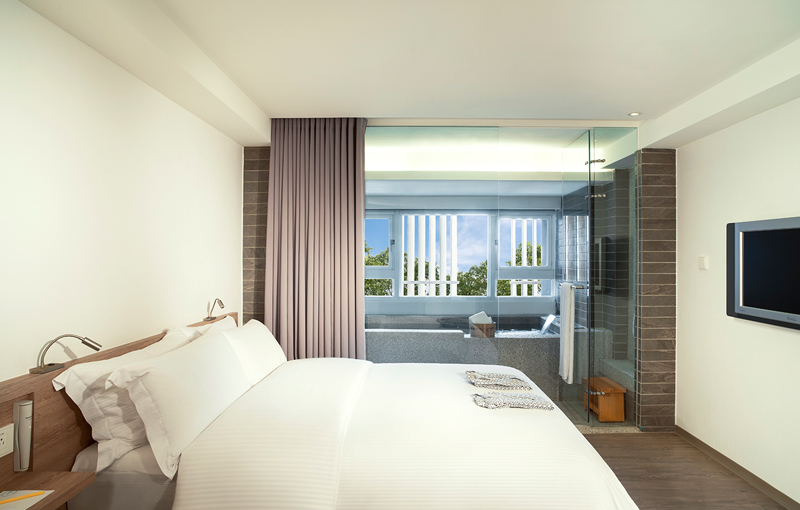 23 square meters
One king bed (152*188 cm)
Number of guests: 2 guests
(Children aged 7-12 will be charged according to the hotel regulations. 13 years old or older (including) Please select the number of adults, which are denominated by adults)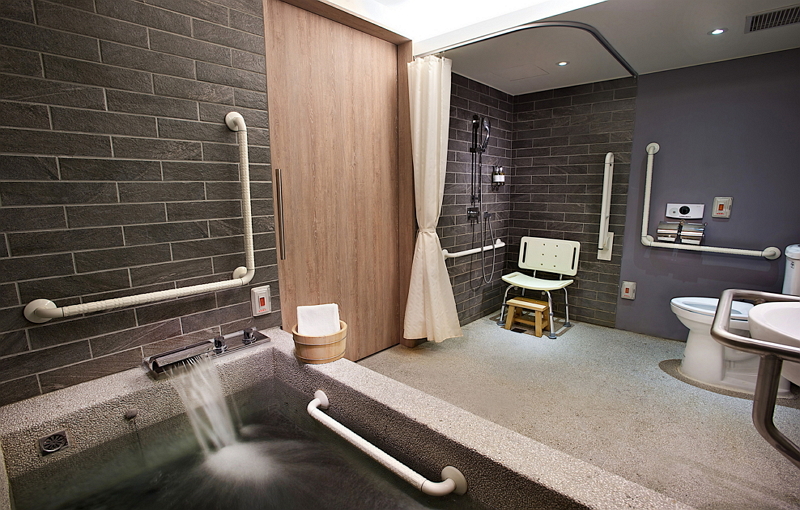 Superior Twin Handicap-free
23 square meters
Two Single beds (90 cm × 188 cm × 2)
Adding handicap-free equipment to the bathroom, iron armrests and other intimate arrangements
Number of guests: 2
(Children aged 7-12 will be charged according to the hotel regulations. 13 years old or older (including) Please select the number of adults, which are denominated by adults)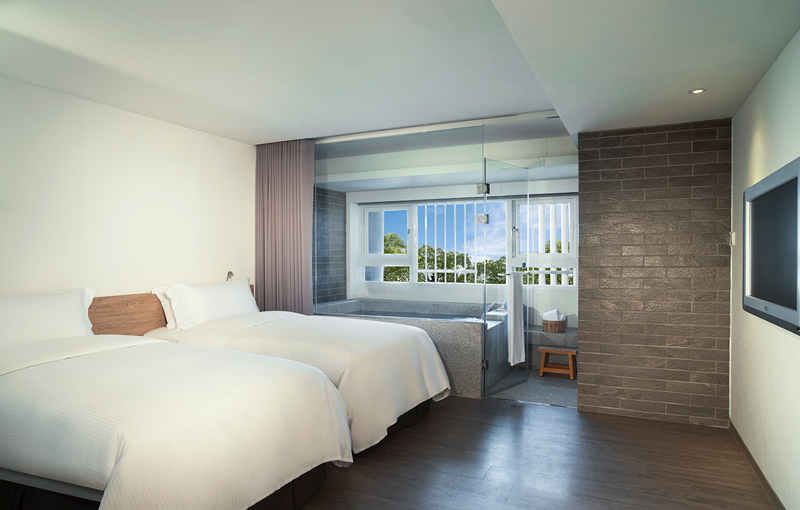 The room is about 30 square meters, with two sigle beds (105x188cm*2)
Number of guests: 2 guests
(Children aged 7-12 will be charged according to the hotel regulations. 13 years old or older (including) Please select the number of adults, which are denominated by adults)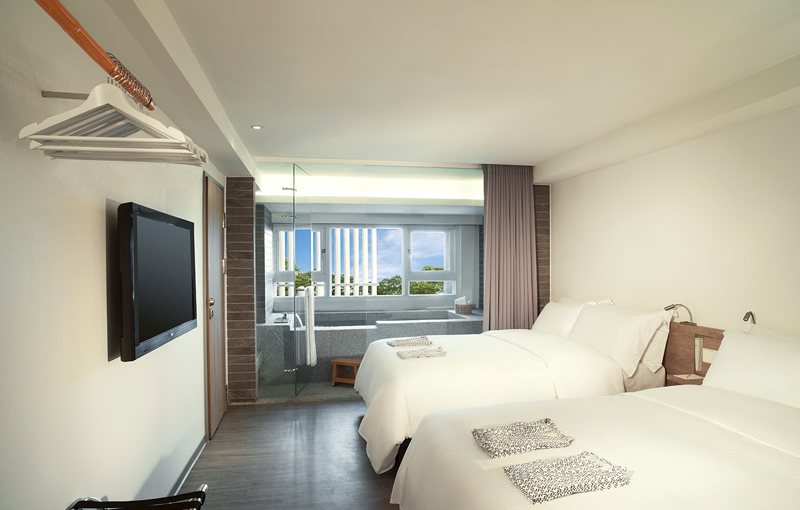 The room is about 30 square meters, with two queen beds (140x188cm*2)
Number of guests: 4 guests
(Children aged 7-12 will be charged according to the hotel regulations. 13 years old or older (including) Please select the number of adults, which are denominated by adults)
Japanese Deluxe Family Twin
The room is about 40 square meters, with two queen beds (140x188cm*2)
Number of guests: 4 guests
(Children aged 7-12 will be charged according to the hotel regulations. 13 years old or older (including) Please select the number of adults, which are denominated by adults)